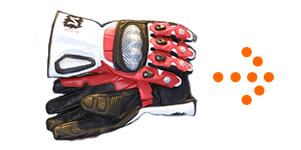 Z Pro Carbon Warriors ON SALE!
Our best selling glove on sale for the first time! These gloves incorporate state of the art technology and comfort. One of our best sellers. These advanced and luxurious gloves are available in Black , Black/Silver , and Black/Red/White). Constructed with top quality deer tanned cowhide-for both a soft, supple feel, and high durability.
Get' em now!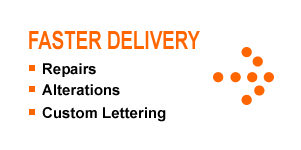 Faster Delivery on Repairs, Alterations, and Lettering on ALL Brand Leathers
That's right. Z Custom guarantees faster delivery than our competitors. Need a repair on your leathers? No problem. Need an alteration on a non Z suit? No problem. Need custom lettering on your suit? Even a non Z suit?
No problem... Turnaround time is 20 Work Days or LESS!